Digital Courses
I believe that you're here in this world to do more than just exist

.
You have the skills and you have the desire, you just need the fuel and the blueprint to make it happen.
Welcome to the Pajama CEO

I know what that feels like because I used to be just like you. I wanted more – more time with my family – more income to do more of the things I love – and more happiness to wrap it all up in.  It took a lot of work, but I finally figured out how to get there for myself, but of course not all on my own. And you don't have to figure it all out on your own either. With my courses, you can get what you need to put you on the path to finally having it all – just like you've always envisioned.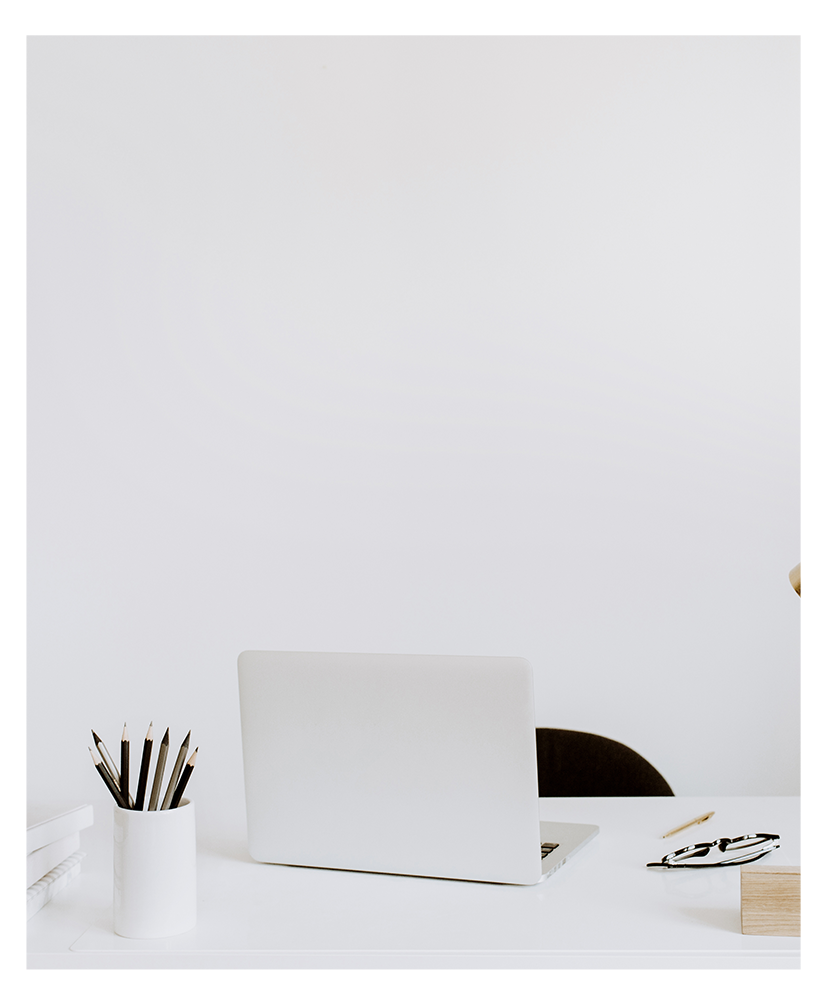 This is my Signature 6 week CEO Program designed to take you from IDEA to PAID. I believe we have a skill we can monetize, even if you haven't figured it out yet. It's everything you need to start your first business or add a brand new income stream to your already existing business so that you can make more money working less hours. You'll learn step-by-step how to figure out what to sell, plan, create, launch, and market your new income stream.
My VIP Coaching is designed to help you create a business model that is scalable so that you can have more time to enjoy your life and have more days to relax while the profits still generate. 
I only work with up to 4 1-1 clients at a time. If this sounds like you then Apply Now to book your strategy session. 
This program is different because I am working 1-1 with you to create a customized plan. Plus – you'll have me along your side as you execute and review your offers for feedback.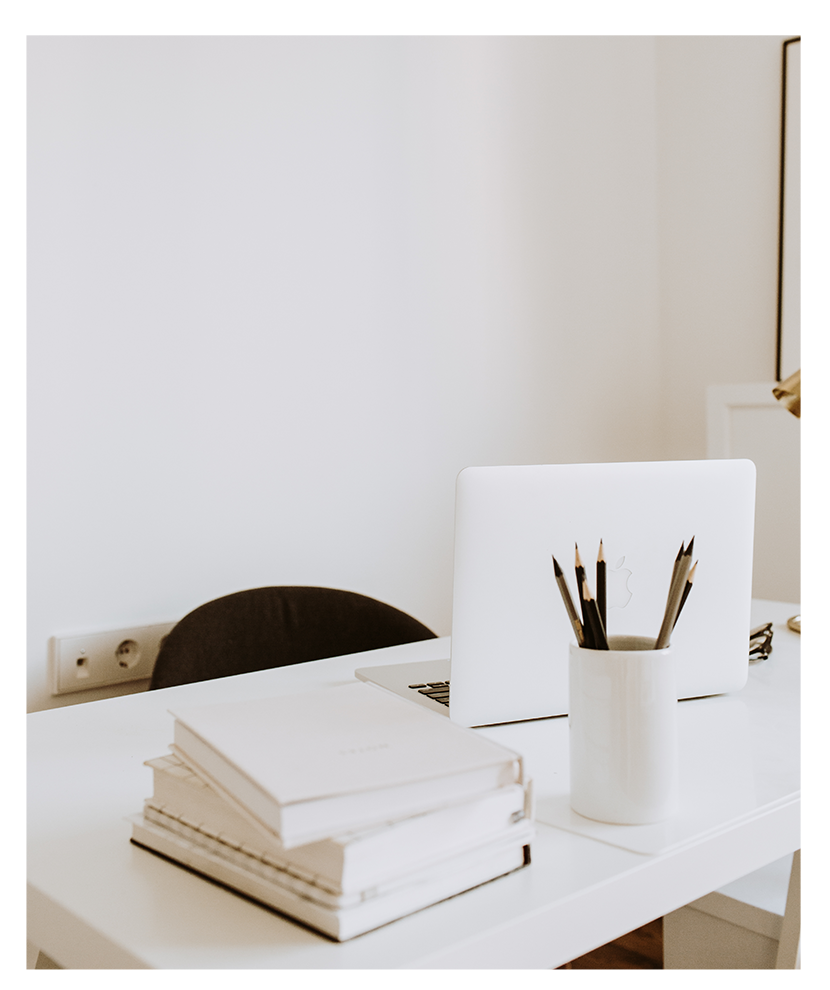 Personal Finance Concierge Suite
Did I mention I owned a Tax Firm for 14 years and also a Credit Repair Company?

Personal Finance

is my other love.
I believe that part of making money is also knowing how to manage it and have healthy finances. I know first hand that high achievers like yourself need resources to keep that hard earned money you're making.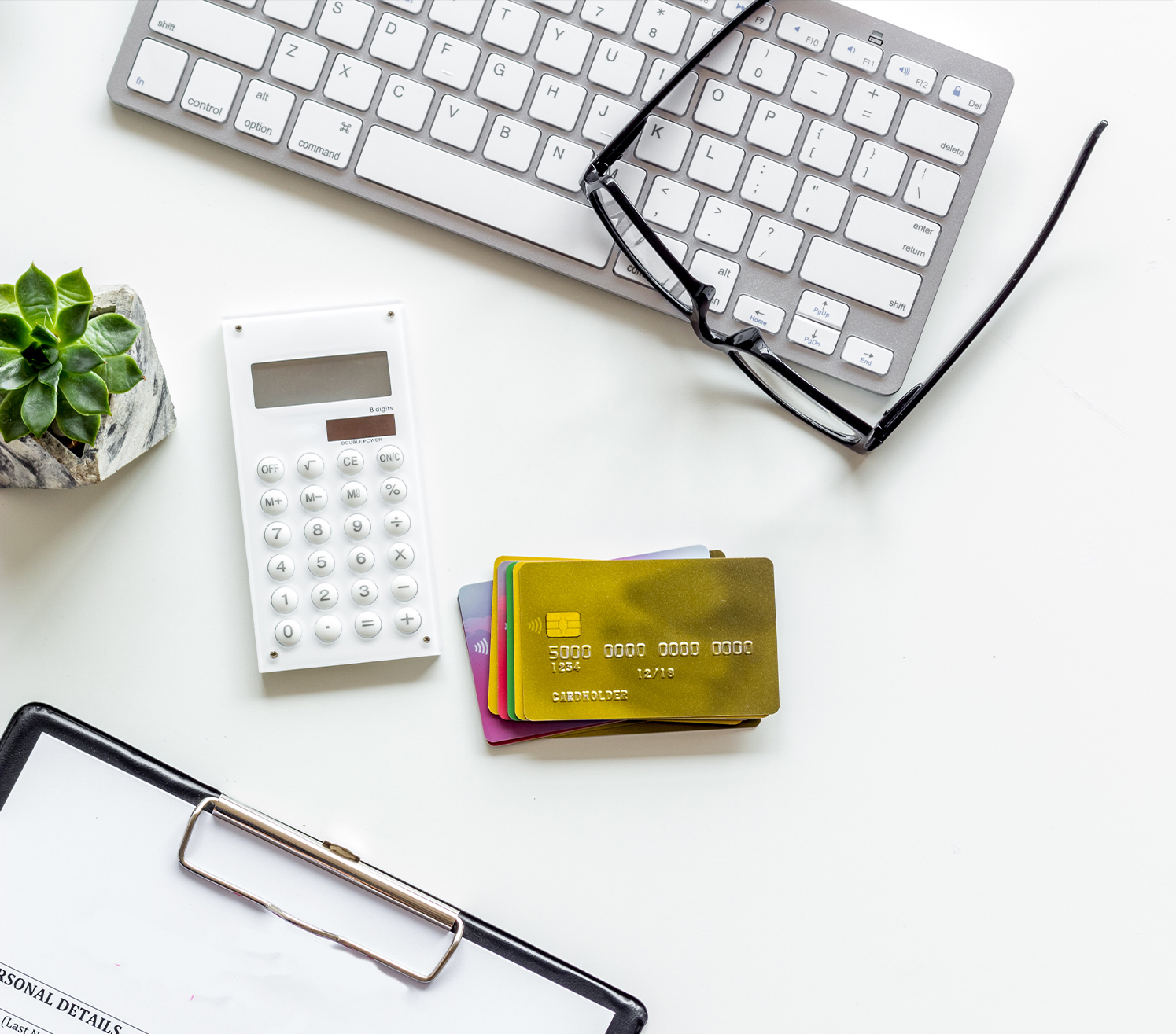 Taxes for Bosses
---
Tax Secrets, Strategies, and more oh my! This is your secret weapon to saving on business taxes. I served entrepreneurs for over 14 years, and it was always the same story come tax time. They generally were new to business taxes and had no clue about how to truly operate like a REAL business, making it almost impossible for me to reduce their tax bill. This course will take you from newbie to business tax guru. You'll learn everything from doing your own bookkeeping to filing your taxes so you'll no longer feel overwhelmed and underprepared for tax season.  Every business owner needs this.
MORE INFO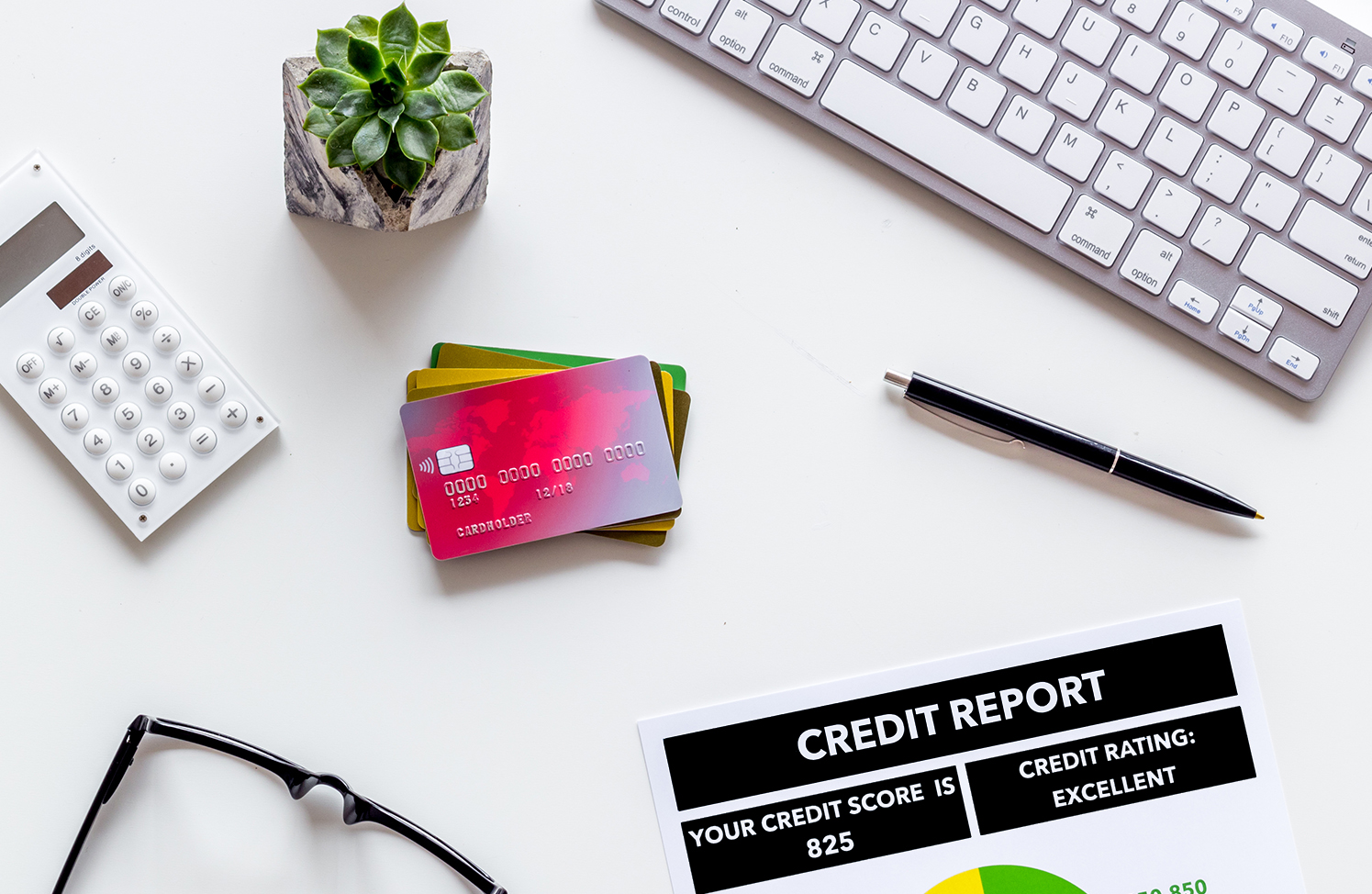 Upgrade Your Credit
---
Get the blueprint and strategy you've been looking for to uplevel your credit.  Learn how to remove negative items and raise your score. After this course you'll be smarter and wiser about how to build a healthy credit profile so that you can truly leverage it to do things like finance scaling your business, investing in real estate, or take advantage of travel hacking with the best credit card reward systems.
MORE INFO
"You have to practice success. Success doesn't just show up. If you aren't practicing success today, you won't wake up in 20 years successful because you won't have developed the habits of success, which are small things like finishing what you start and putting a lot of effort into everything you do."
– Michelle Obama